FLORAL DESIGN STUDIO
Fresh Flowers | Fabulous Fakes | Home + Event Décor | Cool Giftware
_____________________
Since beginning my career in Halifax at the age of 14, floral design has been my passion and craft for three decades. Now - together with an amazing team of talented, passionate, service-oriented, creatives - we are Rebel Petal.
~ Michelle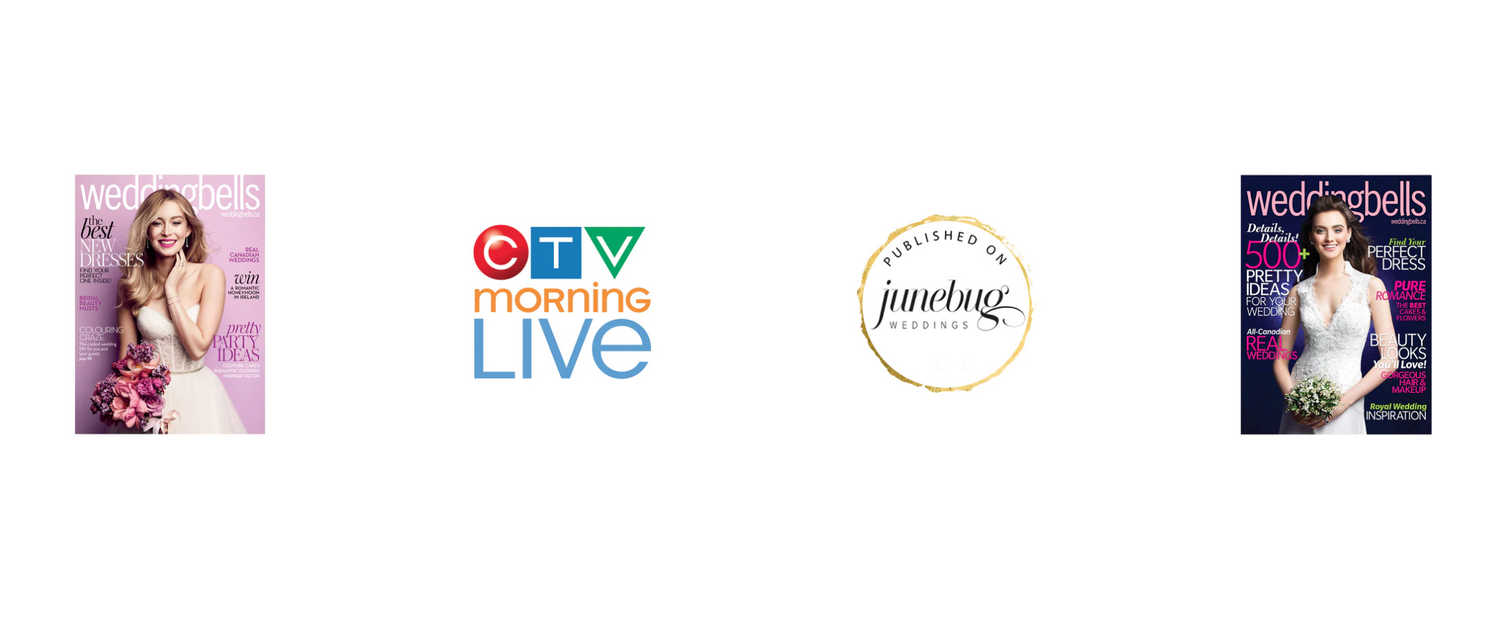 As Seen In...
Rebel Petal is proud to have been featured in many magazines, blogs, and television segments. Here are a few places you may have seen our work.
REBEL WORKS - OUR PRETTY PICTURES
click on our pretty pictures below to view each gallery
Blog posts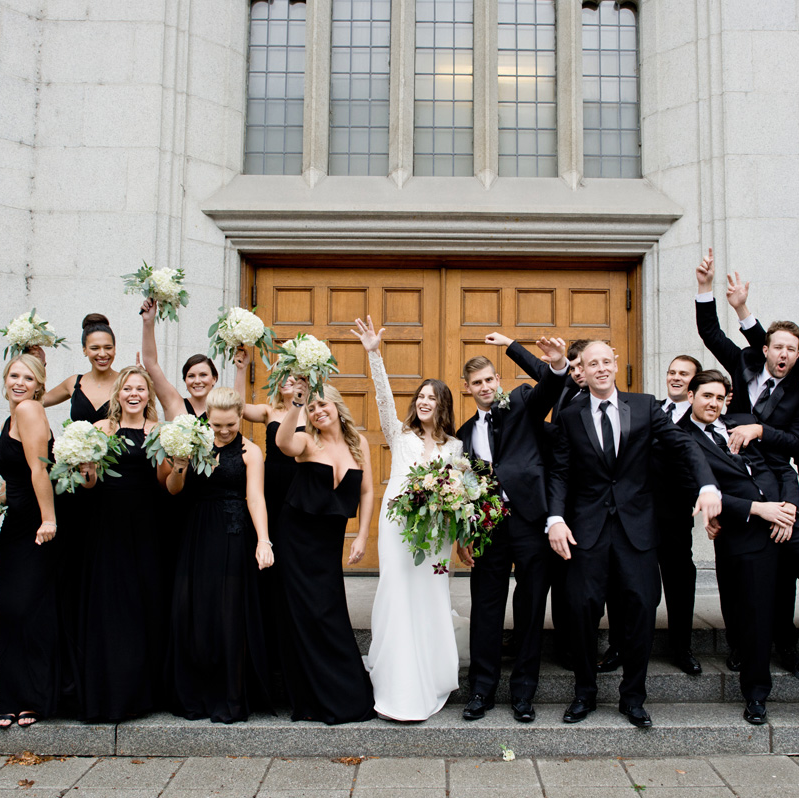 The gorgeous wedding ceremony of Liza & Nick at the Rockcliffe Pavillion in Ottawa, where an abundance of candles & flowers contributed to a beautiful day. Photography © Genevieve Georget.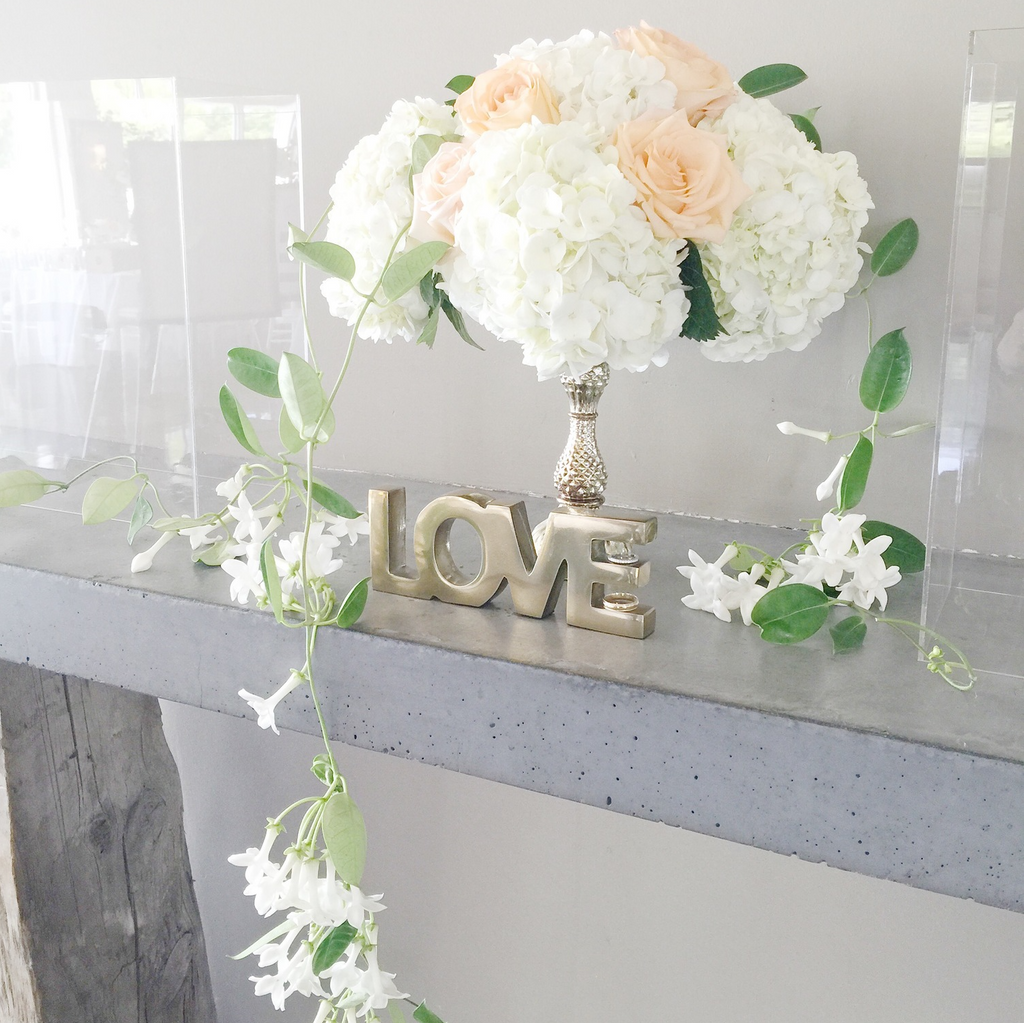 Check out Sarah & Andrews wedding at the breathtaking Le Belvedere in Wakefield, QC where our lovely bride, Sarah, gave us her vision, budget, and colour palette and told Gary and I to surprise her.