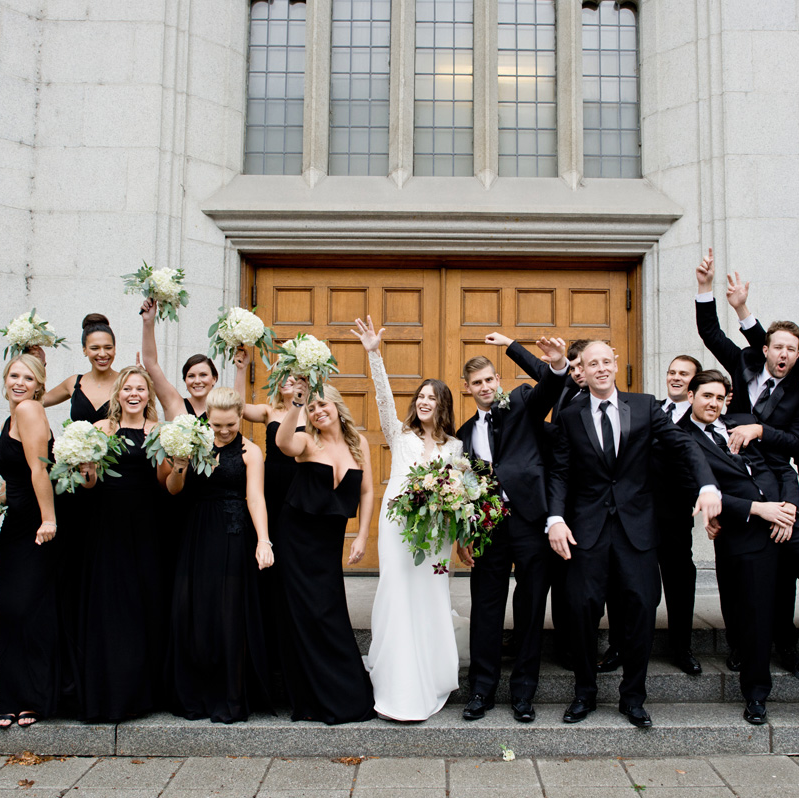 July 10, 2017
The gorgeous wedding ceremony of Liza & Nick at the Rockcliffe Pavillion in Ottawa, where an abundance of candles & flowers contributed to a beautiful day. Photography © Genevieve Georget.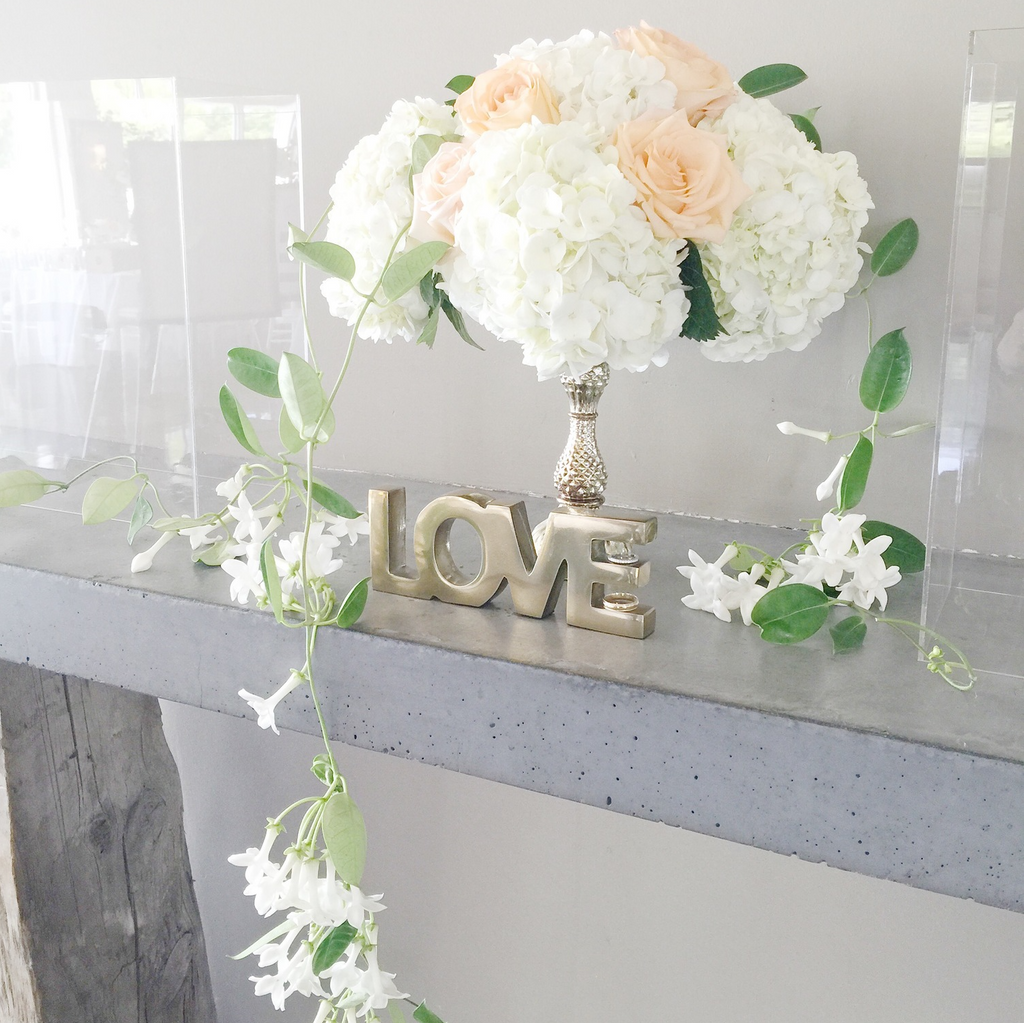 July 10, 2017
Check out Sarah & Andrews wedding at the breathtaking Le Belvedere in Wakefield, QC where our lovely bride, Sarah, gave us her vision, budget, and colour palette and told Gary and I to surprise her.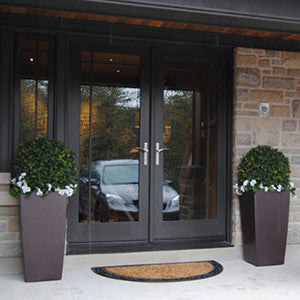 July 09, 2017
Looking for flowers that don't require dead heading? A plant that doesn't need to be watered? We design beautiful planters that will last through many summer seasons with very little care and maintenance.